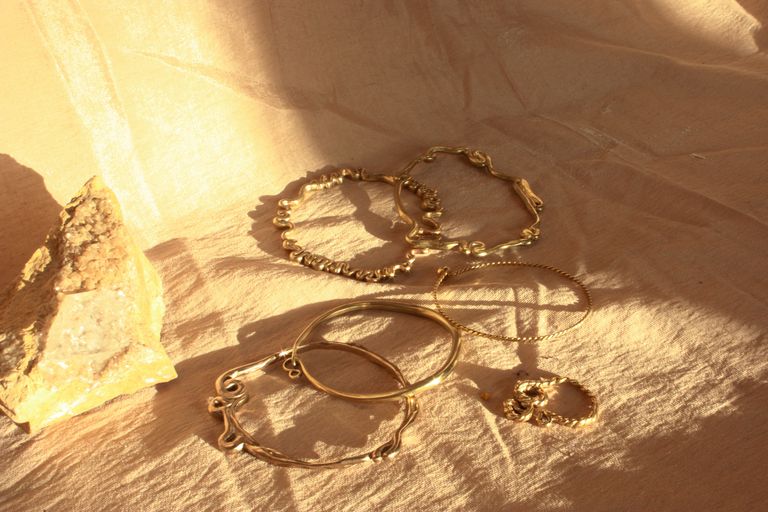 With a background in fashion design, Jennifer Busking started creating jewellery in 2012. While learning a craft that fuelled her fascination for materials, stones and stories, a new narrative unfolded. She now offers an ongoing collection of unique, handcrafted jewels.
In a world with ever more disposable products, she aims to create pieces that are lasting and distinctive, to be treasured and kept along your personal journey. All jewels are individually carved by hand, awakened by fire and created with a directness evocative of ancient crafts, bygone cultures and traditions.
Currently residing in Antwerp, her practice is a small but ever evolving one. Inquiries for custom work are always welcome.